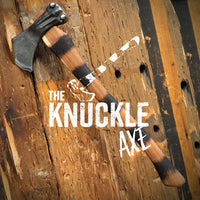 Knuckle Axe Big Giveaway!!!
Enter to win one of our limited 24" Knuckle Axes. Click link below!!!
ENTER TO WIN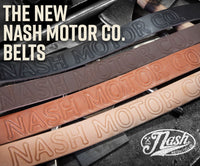 New Nash Brand Belts!
The Nash Motorcycle Co. branded belt is crafted from 100% high-grade thick 8-10oz leather that is guaranteed to keep your pants on during work, play, or miles of riding.


Check It Out!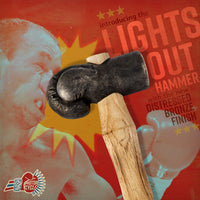 Get Distressed
NEW FINISH! Introducing the "Lights Out" Hammer in Bronze with the handcrafted distressed finish
Get Yours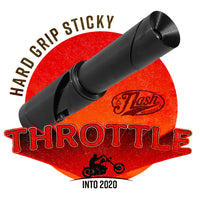 Let's Celebrate The New Throttle!
Throttle into 2020 and get 20% off your order.
Just use code: 
Nash20Thrash2020 
Check'r Out